"Work stops at sunset. Darkness falls over the building site. The sky is filled with stars.
'There is the blueprint,' they say."
Italo Calvino, Invisible Cities
Forma Sideris—a Latin phrase that refers to the many-pointed shape of a star—is a space to have guided conversations about things that so delight and inspire me that I want to share them with you. It is a space to discuss books and exhibitions that have left an impression, beautiful images, meaningful encounters with historical figures, places that have left an indelible mark, and magical realizations borne out of collaborations with other creative souls. Each conversation will be approached as an amateur—someone motivated by love (amatore)—as I want to share my multi-rayed love of the world with you.

Most of the topics will center around Italy and its art, literature, culture and history. No prerequisites, except curiosity and an open mind.

Watch some previous Forma Sideris 'Conversations Around Art' here and learn more about me here.
UPCOMING COURSES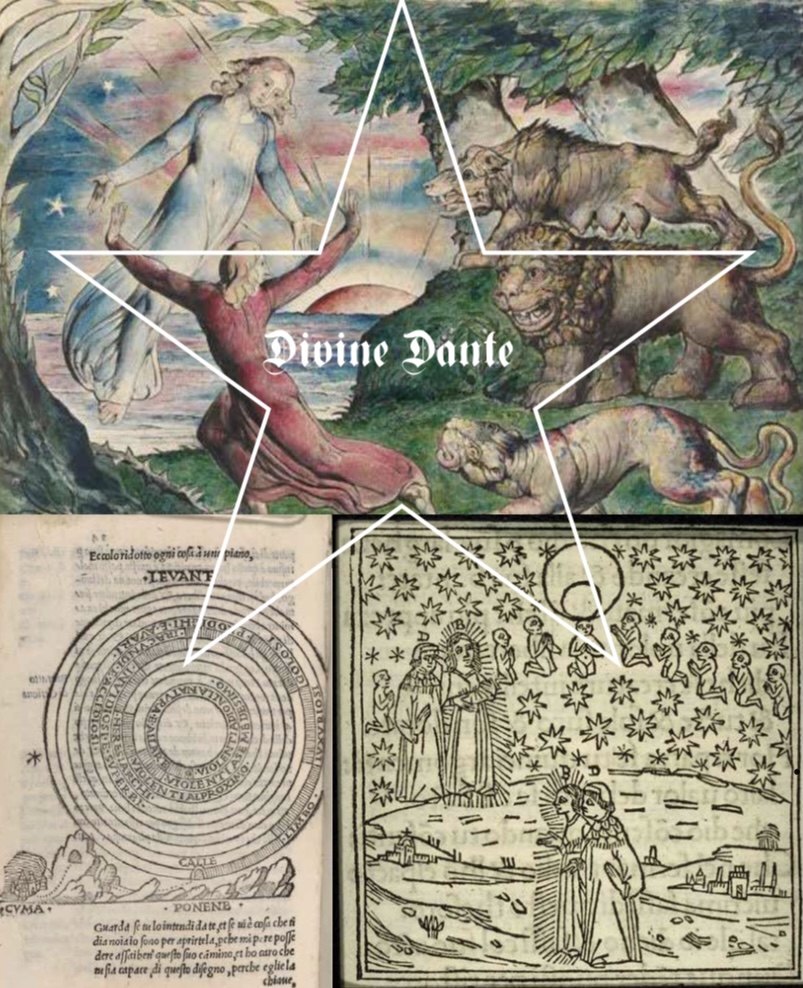 null
null
CURIOUS ABOUT THE LATIN BEHIND FORMA SIDERIS?
In the 17th century, Pope Sixtus V wanted to welcome pilgrims to Rome in a systematic but beautiful way. He undertook a redesign of the city's urban spaces by creating a route in the shape of a many-pointed star whose emanating rays would guide visitors to the most important sites in Rome. In Latin, the concept was referred to as Roma in forma sideris (Rome in the shape of a star) and can still be understood today by noticing the placement of obelisks in the city's most important piazzas.
For me, the idea of forma sideris and the shape of the star illustrate my multi-faceted interests and my approach to illuminating the history, art and culture of this wondrous country.
null